---
SWISSPROFIL INVEST'S PHILOSOPHY
COMPANY'S VISION & MISSION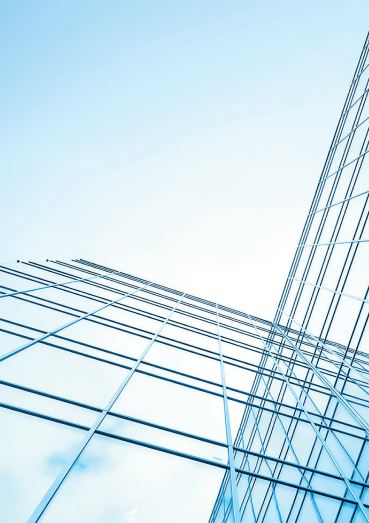 WHAT ARE YOUR WEALTH MANAGEMENT OBJECTIVES?
Swiss Profilinvest shares these same objectives by seeking innovative investment and investment solutions, related to the following areas:
The environment
Renewable energies
Socially responsible investment
New technologies
Financing the real economy
Governance
Precious metals
SUSTAINABLE INVESTMENTS
OFTEN DO GENERATE
HIGHER YIELDS AND LOWER
RISKS OVER THE LONG-TERM.
Swiss Profilinvest provides a bridge betweeen your investment profile objectives and optimal wealth management solutions, your 2nd and/or 3rd pillar social security investments, safely providing a long-term return in a low or negative interest rate environment.
Swiss Profilinvest is an independent partner and intermediary that listens to your expectations in order to provides you with reliable investment partners offering:
All our solutions are supervised by the Swiss Financial Market Supervisory Authority FINMA (www.finma.ch) and our SRO (self-regulatory organisation) partners.
Flexible management
and ethical capital solutions linked to your values & interests.
Prudent investments
through diversification of assets.
Balanced management
between real and financial investment values.
Portfolio management
that takes into account sustainable finance.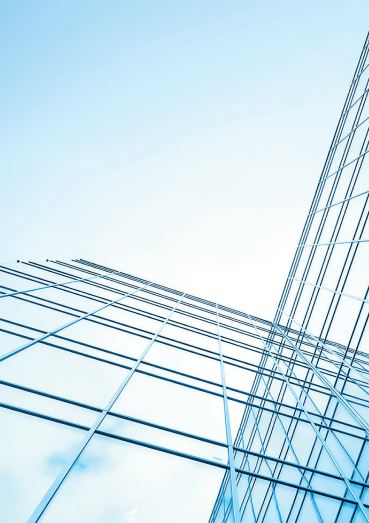 THE SWISS PROFILINVEST PHILOSOPHY
WHAT IS OUR ROLE IN THE MANAGEMENT OF YOUR WEALTH?
Swiss Profilinvest is an approach that seeks above all to make sense of finance in order to meet its clients' expectations and interests.
The management solutions offered by Swiss Profilinvest are all supervised by the Swiss authorities responsible for controlling financial players.
Swiss Profilinvest does not manage your capital in any way. We advise you and provide you with optimised tools for decreasing your investment and wealth management risks.
Do you already have a project in mind?
REQUEST A FREE APPOINTMENT WITH MR. JEAN-PIERRE RIEPE, YOUR SWISS PROFILINVEST ADVISOR.
---